"In a class of its own"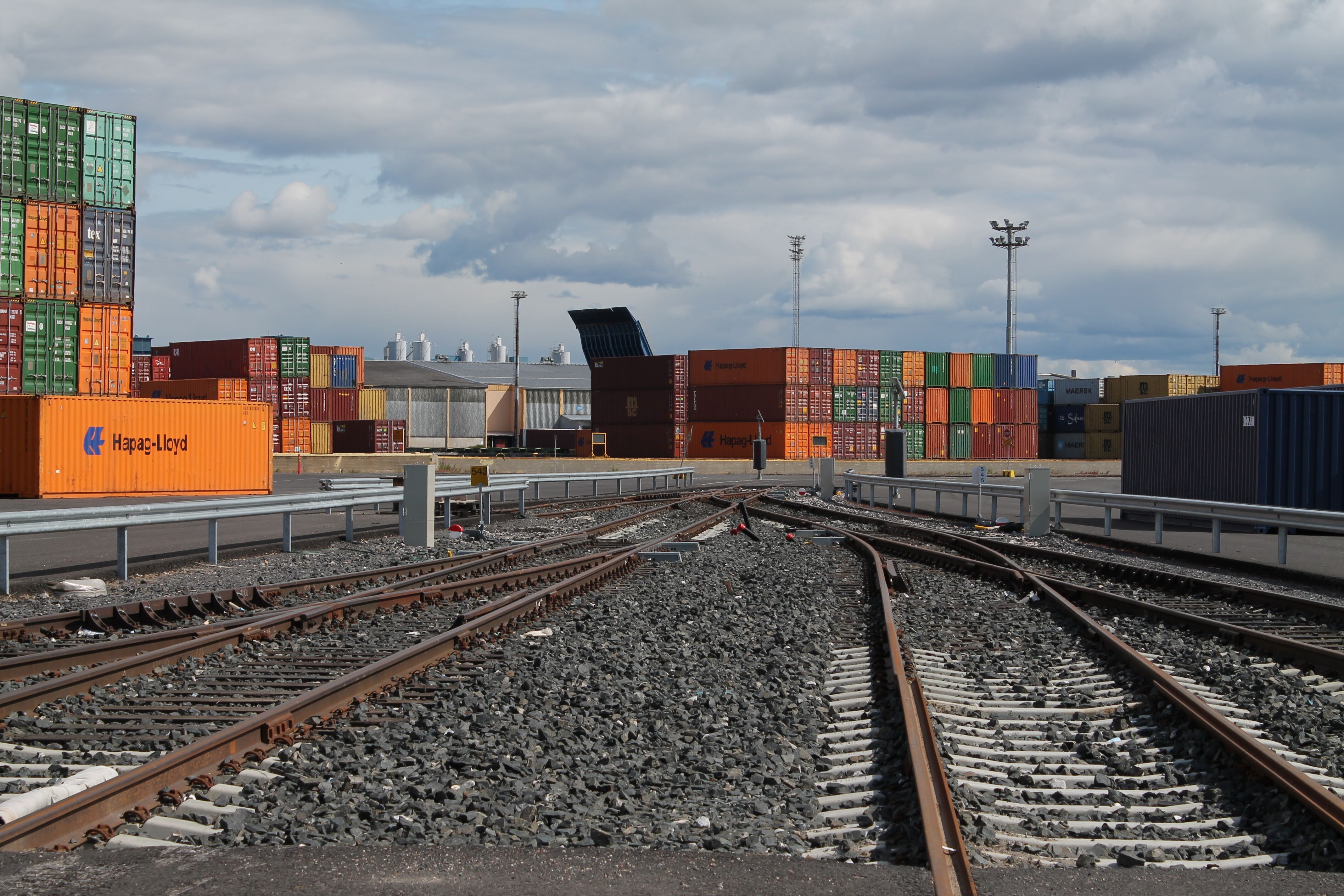 The Port of Oulu Ltd commissioned a client satisfaction survey at the beginning of summer. We wanted to find out our clients' thoughts about the Port of Oulu. The survey was conducted by interviewing persons selected by random sampling from our client register. The clients' statements included the following: "A human-scale port", "A very positive perception throughout" and "In a class of its own".
The NPS score reflecting client satisfaction and willingness to recommend the port was 63 (scale -100­ –100). Client satisfaction and willingness to recommend the port publicly were on excellent level among the Port of Oulu clients. The overall perceptions of the port very positive: it was considered clean and modern, and an easy partner when it comes to contracts as well as port services. The level of communication was also mainly considered to be good and accessibility was perceived as smooth.
The respondents felt that there was room for development in some areas, such as the number and clarity of signage. The clients also expressed a wish for a regular newsletter. This wish has now been addressed. If you want to sign up for the Port of Oulu newsletter, go to our website at https://ouluport.com/en/contact-information/. There is a Contact Us form at the bottom of the page. Fill in the form and write "newsletter" in the message field. We will add your email address to the newsletter list. The newsletter is published monthly.