The Port of Oulu is situated on the coast of the Bothnian Bay, the most northerly part of the Baltic Sea, which is mostly brackish water. In addition to the unique maritime environment, the area around the Port of Oulu is very special as well: there is a nature reserve right next to the Port in Oritkari. The Port itself is also home to a large number of species. Every year, some rare visitors, mainly birds, are spotted in the area.
How to take care of the environment
The location of the Port of Oulu means that consideration for nature is a top priority. All operation is also guided by the quality and environmental certificates ISO 9001 and ISO 14001. In accordance with them, a waste management system has been drawn up, as well as waste handling instructions for ships visiting the port. The Port of Oulu has been granted an environmental permit by the Regional State Administrative Agency for Northern Finland.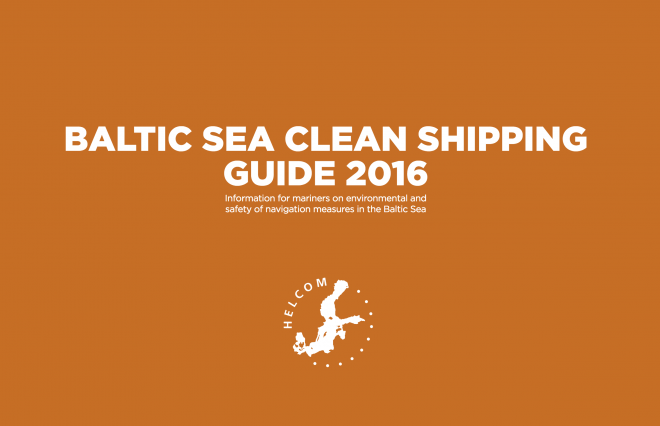 Because of its relatively low water volume, the Baltic is very vulnerable. This means that all who sail on the Baltic have a duty to look after it. Download and read the Baltic Sea Clean Shipping Guide:
Putting dredged land masses into use
As the Port of Oulu is constantly growing and expanding, it needs different types of soil for construction. Fill soil brought in by earthmoving machinery is used for purposes such as expansion of the Main Quay in Oritkari. Earthmoving may only be started after an application has been filed and approved. Bringing in topsoil, contaminated soil or construction waste is strictly forbidden.