Oulu is the logistics centre of Northern Europe. The Port of Oulu is a junction for sea, railroad and road traffic, enabling efficient transportation to all of northern Scandinavia and to Russia.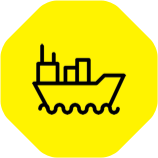 The Port of Oulu is visited by about 550 ships every year. The most important categories handled are forest industry products, liquid fuels and forest industry raw materials.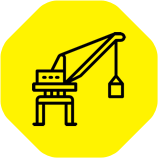 There are two 50-tonne cranes on the main quay in Oritkari. They have sufficient capacity to handle demanding special transportations.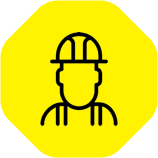 Traffic supervisors can be reached 24/7 at Port Facility Security: +358 44 703 2759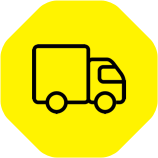 The volume of goods traffic via the Port of Oulu totals some 3.6M tonnes per year. Access to transportation by road and rail is readily available.
Services
You can find the harbour agents, forwarding agents and other service companies in one place.
All services