GNSS – Sea Surface Sensing Platform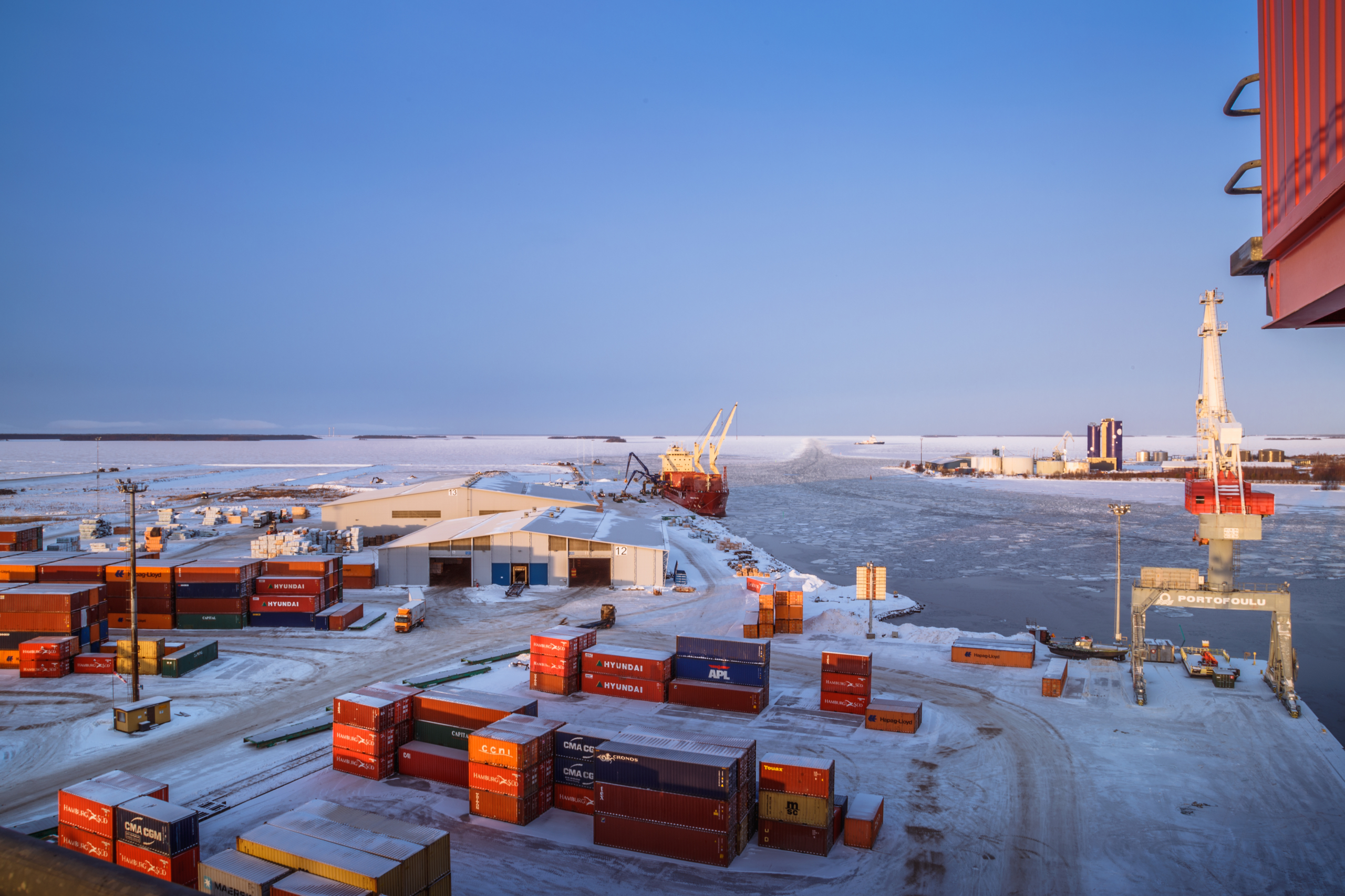 Oulu University and Port of Oulu are studying Global Navigation Satellite System (GNSS) satellite signals reflecting from the sea-surface. As part of #5GVIIMA, the GNSS-Reflectometry has been installed in Port of Vihreäsaari, Oulu. GNSS reflectometry data will enable continuous monitoring of sea surface properties, such as sea level, wind speed over the sea, wave height, ice-thickness.
University's research goals includes environmental sensing by utilizing low-cost GNSS Reflectometry system developed by the University of Oulu Doctoral student Ankit Regmi and his supervisor University researcher Markus Berg. University Researcher Marko Leinonen and Port of Oulu's Mira Juola are responsible for management and installation process of the GNSS-Reflectometry platform. The installation of GNSS-Reflectometry setup at the Port of Oulu is done in collaboration between University of Oulu and Port of Oulu through 5G Viima Project.