Covid-19 related restrictions in the Port of Oulu office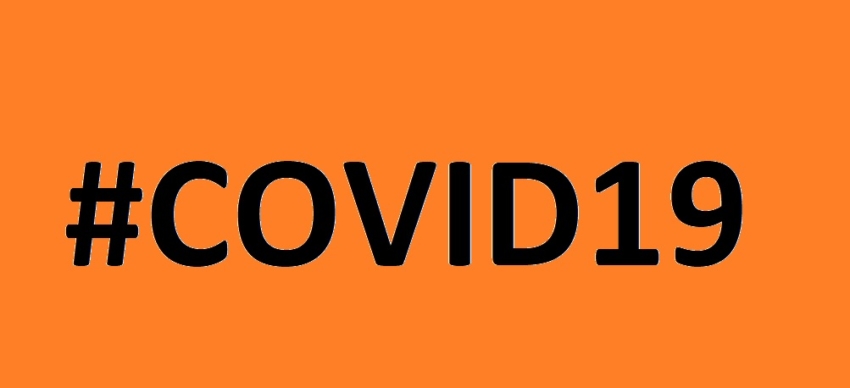 All three harbours of the Port of Oulu: Oritkari, Nuottasaari and Vihreäsaari are open 24/7. Due to corona virus related restrictions, the Port of Oulu Office hours have been limited. In urgent matters, please contact +358 44 7032 753.

In Port of Oulu we follow the instructions given by the THL (Finnish Institute for Health and Welfare) concerning the risk of coronavirus (COVID-19). Our personnel are advised to avoid near contact with the personnel of the vessels and we hope this is understood on board as well.
See the link below for more information provided by the authorities.
https://thl.fi/en/web/infectious-diseases/what-s-new/coronavirus-covid-19-latest-updates
https://aineistopankki.thl.fi/l/JRWSd5cczPFz